Help Your Child Stay Active And Engaged With Our Kids Fitness Classes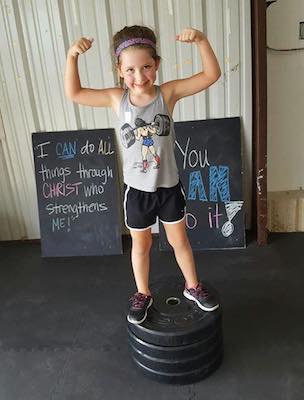 Don't let your child slip into the habits of inactivity. At CrossFit Swashbuckle, we make training fun for kids of all ages with our innovative Kids Fitness Classes. Perfect for all abilities and backgrounds, these classes focus less on the strength building of traditional CrossFit and more on the energy and excitement of staying active.
We help kids build a foundation of athletic ability and give them the chance to challenge themselves every day. Our Kids Fitness Classes in Rockwall are a great way to improve your child's mental, physical, and emotional tools and prepare them for anything life throws their way!
These classes are offered on Mondays and Wednesdays from 5:30 - 6:30 pm. Just fill out the short form on your screen to get your child started today!
KidFit Can Set Your Child Up For Success Fast!
We all know how important it is to keep our kids moving - but with so many distractions in their lives, that can be challenging.
At CrossFit Swashbuckle, we work hard to make sure our Kids Fitness program is always fresh and exciting. Every class is different and every movement is scalable to meet your child's unique needs.
With each class, our is not to build the biggest and strongest 10-year-olds on the block. Instead, we aim to challenge your child with exercises that teach them the value of perseverance and the pride of true accomplishment.
Join us in Rockwall and expose your child to:
Foundational athleticism
Coordination and agility
Skills that translate into any sport or hobby
Incredible self-confidence
From day one, our students learn important values like discipline and respect and carry with them those lifelong tools into everything they do!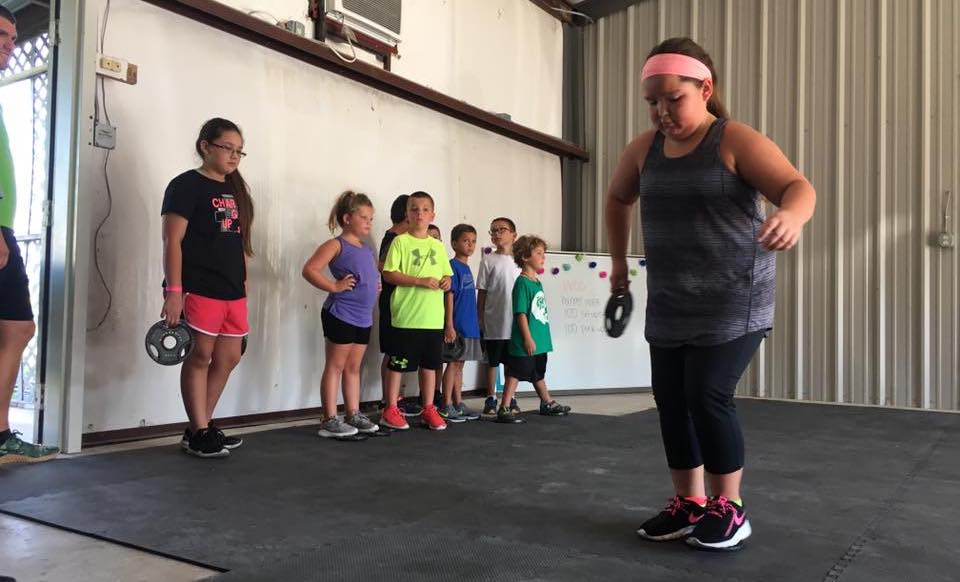 Get Started Today! Our KidFit Classes Are Perfect For Students All Across Fate!
Don't miss out on Rockwall's most exciting Kid's training program. KidFit Classes at CrossFit Swashbuckle challenge students to give it their all and reward them with incredible pride and accomplishment when they make their goals a reality.
These classes are perfect for all ages and abilities so help your child thrive in no time. Just fill out the short form on your screen to get started today!