Master The Art Of Functional Fitness With Our CrossFit Classes
At CrossFit Swashbuckle, we're helping you get more out of every workout with a varied training system that is built on CrossFit's foundation of functional fitness. Everything we do has a purpose and every movement is grounded in your daily routine.
We are proud to work with men and women across Swashbuckle - regardless of your fitness level or ability. We are truly a family and we can't wait for you to get started. Join us in Rockwall today or learn more by filling out the short form on your screen!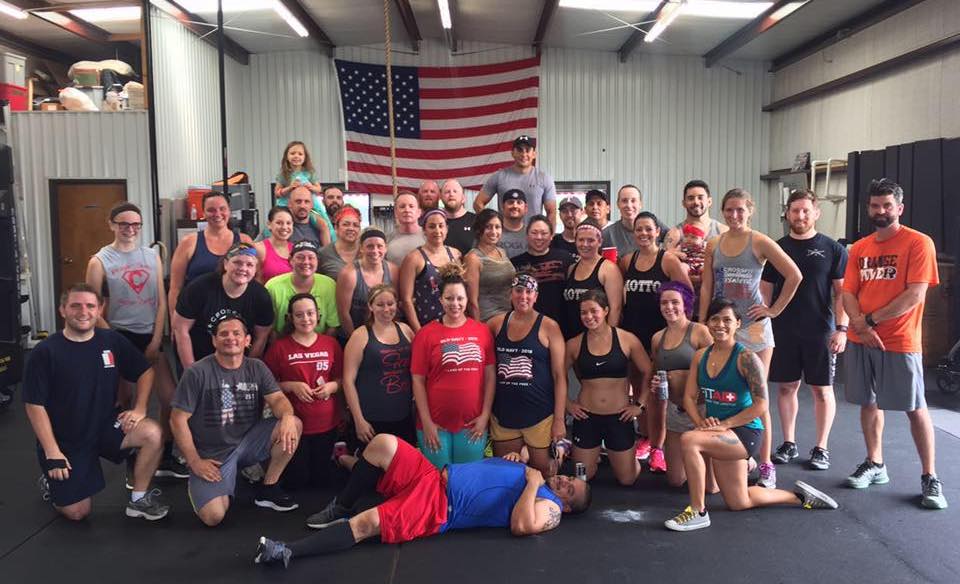 Why Is CrossFit Right For You?
Our members find success because this isn't a cookie-cutter training system. From doctors and lawyers to accomplished athletes and competitive students, we work hard to make our workouts accessible to everyone.
CrossFit is designed around a system of scalability, meaning that on day one, you can push your body to its limits without going overboard. And as you grow, the workouts grow with you, keeping you challenged and motivated week in and week out.
No two days at CrossFit Swashbuckle are the same. We keep you on your toes and give you the best chance to:
Burn fat and enjoy sustainable strength gains
Build functional athleticism that can improve your everyday life
Boost your cardiovascular health and enjoy healthy weight management strategies
Walk away from every workout feeling accomplished and on top of the world
What Can You Expect At CrossFit Swashbuckle?
We are proud to maintain a safe and supportive environment that meets the needs of everyone in the Rockwall and Fate community, and our flexible scheduling allows you to find a class time that works. No more rushing around. No more juggling your whole life just to make it on time.
PLUS, we provide free trial "bring a friend" WODs that bring everyone together for a collaborative training workout.
Each week at CrossFit Swashbuckle combines a mix of bodyweight training, strength building exercises, and endurance workouts. We rely on tools like the...
Kettlebell
Barbell
Medicine balls
Rowing machines
Climbing rope
AND MORE
...to push your body and challenge your mind Every. Single. Day.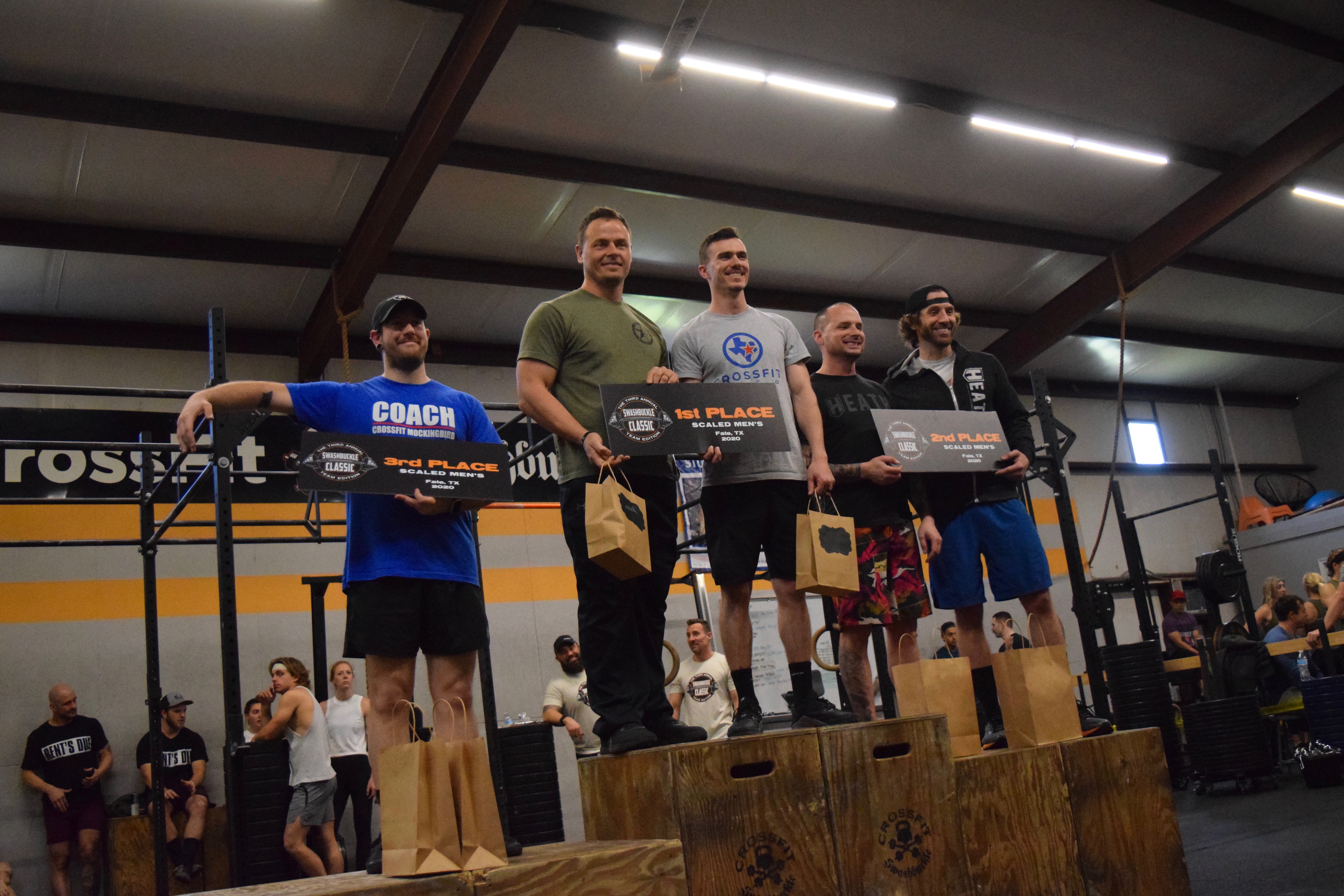 Check It Out For Yourself! We're Proud To Bring You Rockwall & Fate's Best CrossFit Classes!
Don't settle for good enough. Get more from your body and walk away with the results to prove it. CrossFit Swashbuckle is a community of athletes pushing each other to get better every day. Are you ready to join in on the fun?
Just fill out the short form on your screen now to learn more about our CrossFit Classes and everything else we have to offer in Fate!