We are up and running at full throttle and full schedule! We are enthusiastically accepting new members and kids for our summer program now! Kids Summer Program began June 1st and will end August 1st. We will then continue on our normal CrossFit Kids Schedule August 1st and on!
All kids welcome- parents do not need to be CrossFit Swashbuckle members.
We have a mission to continue helping both adults AND kids become healthier versions of themselves and this Covid business further has fueled our mission. We are flattening the curve by getting our community fit and versed in nutrition.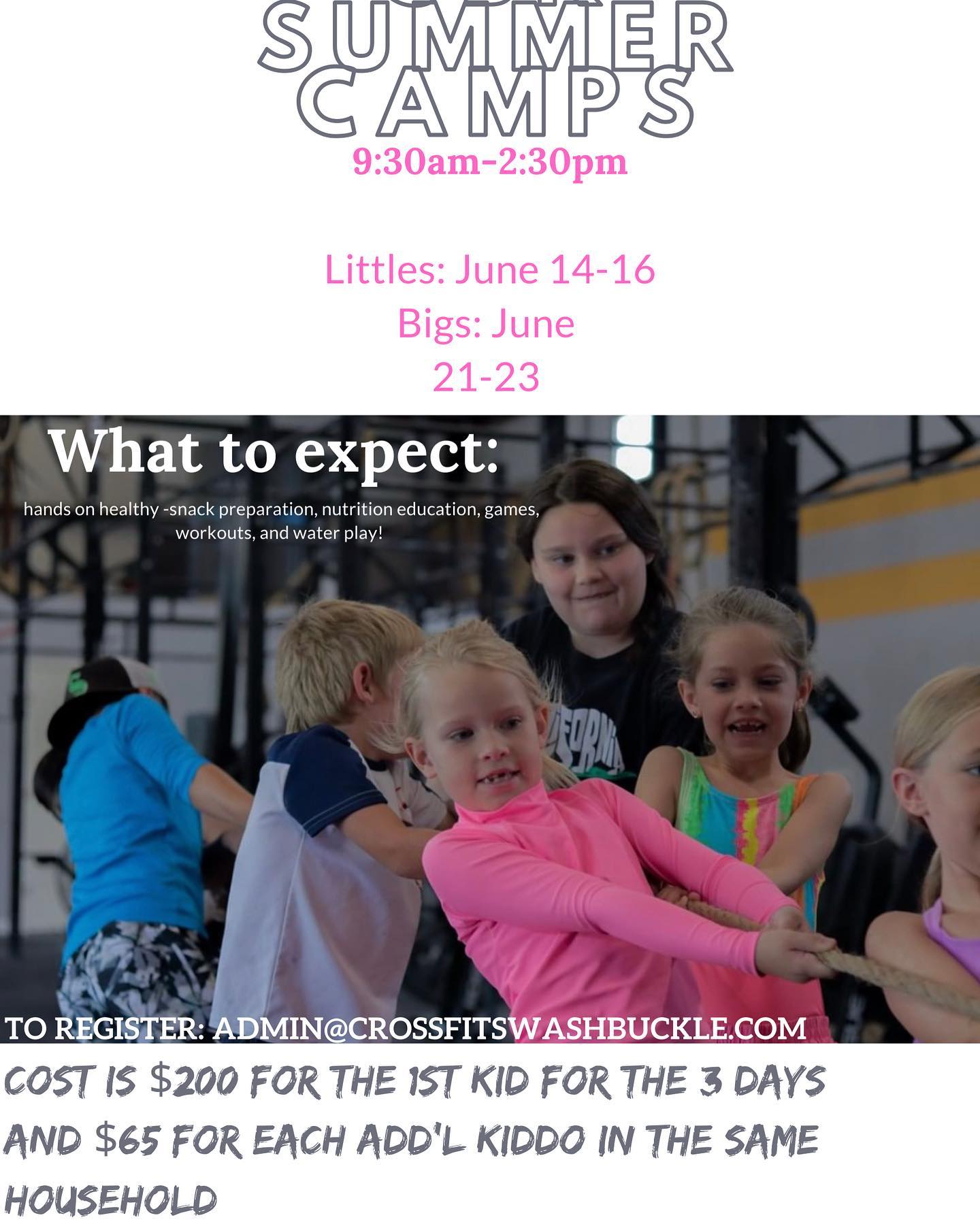 We have control of what we do to our bodies (in and out) so let's take action NOW, not later.