Great owners and coaches! Really people and community focused!! They really make it fun and still focus on teaching.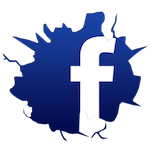 People are fabulous! Workouts are different every day and the app to track your workouts and success is just a GREAT tool to use while being accountable for your workouts.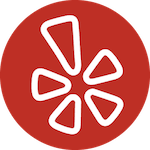 The gym/box is awesome!! It's great for anyone trying to get in better shape and get to meet a great group of people as well. I just got out of the Marine Corps and moved back to Royse city and found this gym and I was instantaneously welcomed in and you don't find that everywhere.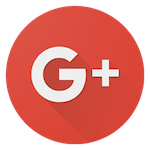 I started CrossFit Swashbuckle 3 weeks ago after being talked into it from Dalton, one of my former athletes. As a high school coach, I am constantly planning workouts for my athletes and pushing them to be their best and out of their comfort zone. What I really enjoy about CrossFit Swashbuckle is the coaches. They do an outstanding job varying up the workouts and making sure I am constantly using correct form. They really good at motivating and supporting the athletes. Its only been 3 weeks and I am feeling a lot better about my self and I am starting to see results. They do a great job modifying the workout for me and others when they are not able to perform the prescribed workout. The Swashbuckle community has been extremely supportive and friendly. I highly recommend you check us out. You won't regret it. This has been a life-changing decision for me. Come check out CrossFit Swashbuckle.You won't regret it.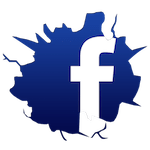 Great people! I love that every day is different & the people here are awesome they always encourage and push you to do your best!!! Great place!!!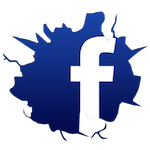 It's real!!! It's amazing, works every part of your body!!! The first 2 weeks are awesome yet .. no pain no gain ... lol Be ready to hurt good!!! Absolutely love this CrossFit Swashbuckle family!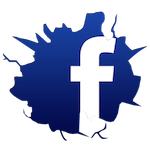 Great family atmosphere. It's great to be a part of a group that cares about you and your life changes.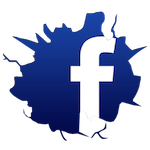 I drop-in to a lot of gyms and I can count on one hand the number of gyms that "do it right". CrossFit Swashbuckle is one of those gyms!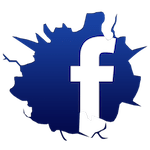 CrossFit Swashbuckle is one of the best boxes I've ever had the pleasure of working out in! It's clean, spacious, the coaches are amazing, and all the equipment is new. I love the community best, this isn't your everyday box we are family here... Newbies are always welcome with open arms, smiles and of course high fives...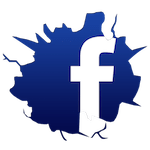 Great coaches, awesome gym, kick a$$ workouts that challenge and motivate you to do better every time.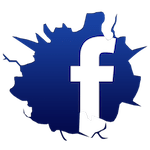 The athletes become family. The coaches meet you at your level and push you to new ones. Encouraging, competitive, knowledgeable, caring, enthusiastic, strong, funny. Not enough words to describe CFSB. Been here for about 6 months and already seen unreal transformation. Hope to be here another 6 months....6 years....and more.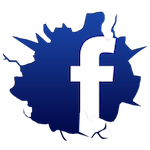 I really enjoyed dropping into CrossFit Swashbuckle! Their coaches were thorough, effective, and motivating. Their community was friendly and welcoming. And their facility was loaded, open and clean. I will definitely be back :)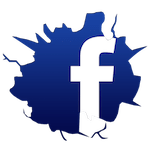 I dropped into CF Swashbuckle while I was in TX for work. CFS is one of the nicest CrossFit gyms I've ever had the privilege of working out in. The equipment is brand new and the facility is large and clean. The coaching staff is professional and motivating. If you're in the area you HAVE to drop in for a WOD.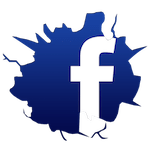 I've been crossfitting since 2005 and this is one of the best gyms I've had the privilege of attending. Brand new equipment, large gym with an open layout, excellent programming and coaching and all for a good price. Highly recommend dropping in.
Awesome gym, awesome coaches, awesome community of athletes! After one year with Crossfit Swashbuckle, I am stronger than I have ever been! I couldn't imagine being as excited about working out at any other gym!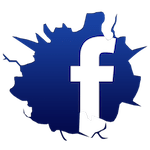 Try it and let the process change your life. Become a better and healthier person in all aspect of your life....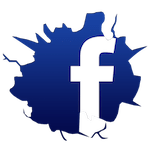 It's a great group of athletes. Everyone is enjoyable to be around and motivating to each other. Instructors provide a lot of variety and good instruction for the movements.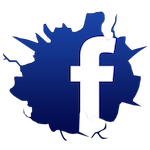 Never thought crossfit would be for me but I am so glad my husband got me to try it. The people here are awesome and I love how every workout is different. I love it!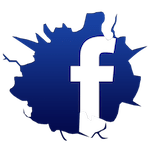 Great box!!! Dropped in with my girlfriend while we were on vacation from Sarasota Fl. Truly a great experience and amazing coaching!!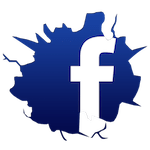 Coaches Dean and Diana have their act together. I've trained with the both of them on two separate occasions when I was in the area for work. I make an effort to drop in every time I'm in the great state of Texas!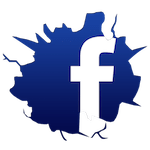 Amazing atmosphere and coaching staff. Never felt so good about working out until joining this gym. Would recommend to anyone!!
Great owners & coaches, excellent new facility, and most importantly a great community with wonderful people.